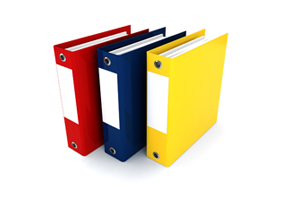 On your behalf we compile and file applications for the authorization of
Additives
Novel foods
Nutrient sources
Before drawing up a novel food application it is however important to clarify whether an application is necessary in the first place. Numerous applications for novel foods have been filed unnecessarily. Especially where pure chemical substances, plant extracts, micro-organisms and alternative production processes are employed, it is important to consult with us before filing an application in order to clarify whether or not it is necessary.
We can gladly prepare scientific expert opinions and dossiers for you on the nutritional and physiological benefits of Food for Specific Groups, for submission to the authorities or for safety assessment purposes.
For foods for special medical purposes (FSMP) we also prepare dossiers according to EFSA´s scientific and technical guidance in the context of Article 3 of Regulation (EU) No 609/2013. With regard to infant and follow-on formula we compile dossiers intend to submit to EU Commission/EFSA for an application of authorization of new ingredients.
On request we also issue marketability certificates for your products.
We can provide assistance where notification to the competent authorities is required for
Food for Specific Groups and
Food supplements
and support you in applying for exemptions and general rulings.