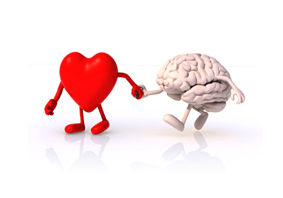 meyer.science GmbH delivers comprehensive advice with regard to health claims. We offer the following services:
Draft Study Design for Scientific Studies for Filing of Application
On the basis of a detailed analysis of the EFSA opinions on rejected applications together with the guidelines published by EFSA, we have compiled an internal database with the EFSA do's and don'ts with regard to all thematic areas filed so far. Based on this pool of information, we are in a position to draw up the best possible study design for you at EFSA level and thus enhance your chances of obtaining authorization.
Filing of Application
We also file applications on your behalf for the authorization of a health claim and advise you with regard to the necessary regulatory procedures.
Best Possible Use of Authorized Health Claims
Allow us to point out the numerous possibilities you have on the basis of Art. 10(3) of the Health Claims Regulation. We develop various proposals for potential, unspecific health claims that you can use as supplementary marketing slogans in combination with the wording of the authorized health claim. It is thus possible to provide you with numerous, more extensive advertising texts for labels, flyers and your product website on the basis of one single, authorized health claim.
Status of Current Developments
We remain at your disposal at any time in order to answer questions on current and upcoming developments in the field of health claims such as planned proposals for Regulations, the status of "on hold" claims or the publication of new guidelines for applicants.
Please do not hesitate to contact us with any queries you may have.