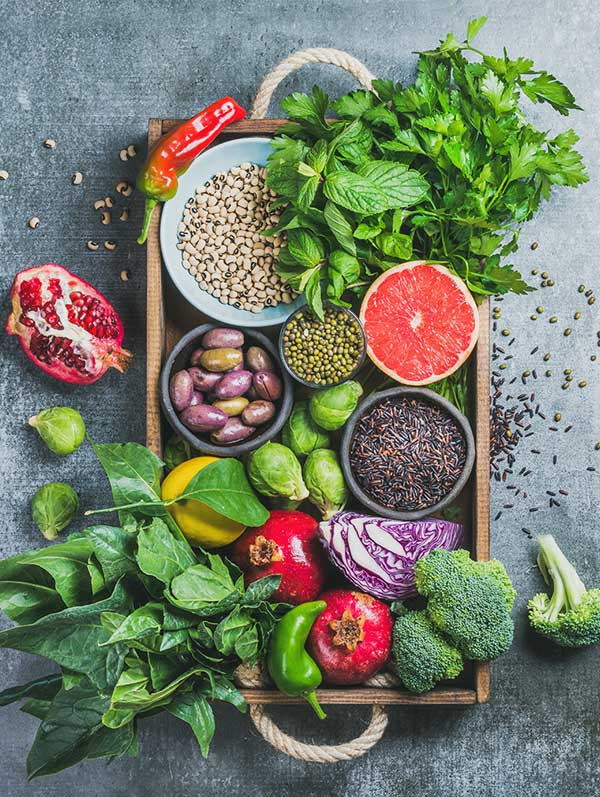 About meyer.science
meyer.science GmbH is specialized in scientific and regulatory consulting for national and international companies in the food, cosmetics and pharmaceutical industries. Our services also include advice in the fields of food contact materials and other consumer products such as toys and textiles.
Our clients benefit from an interdisciplinary approach; our close cooperation with the law firm meyer.rechtsanwaltsgesellschaft mbH enables our clients to obtain scientific, regulatory and legal advice from one source. The close cooperation with an extended network of European and further international experts completes our consulting profile by enabling us to take into account the particularities of the relevant markets.
In addition, we gain valuable experience through our involvement in numerous professional associations, through publications in specialist journals and by organizing conferences, seminars and in-house courses. Our clients also benefit from our well established contacts to authorities and associations.
Dr. Uta Verbeek
Managing director