Events
We will gladly bring you up to date in our seminars in the fields of health claims, scientific risk assessment or crisis management. We also offer in-house workshops within your enterprise on various other topics such as definition issues (e.g. foods vis-à-vis medicinal products), novel food, botanicals etc.
Date: 23.11.2021 | Presentation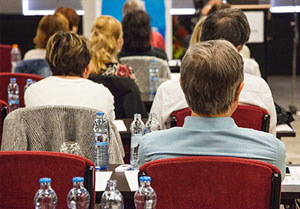 Talk on ethylene oxide at the dti-Quality Forum
On 23 November 2021, Prof. Alfred Hagen Meyer and Dr. Uta Verbeek were invited as experts on the topic of ethylene oxide at the Quality Forum of the German Frozen Food Institute (dti).In the lecture "Ethylene oxide in food - recalls in the EU", the dti members were presented with causes, risk assessment, regulatory and solution approaches. Furthermore, the current situation and developments were discussed.
In the course of the ethylene oxide issue, which has been ongoing since autumn 2020, frozen food was particularly affected in the form of ice cream, which contained contaminated stabilisers, e.g. locust bean gum.

You can find further information and guests of the dti- Quality Forum in the event flyer.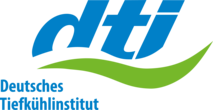 Speakers:
Prof. Dr. Alfred Hagen Meyer & Dr. Uta Verbeek