Contact
Fast & uncomplicated!
Do you have a question and want a quick answer?
Please give us your contact details and a short note, we will get back to you shortly.
Books
Our publications - written together with our cooperation partner meyer.rechtsanwaltsgesellschafts mbH - offer you the ability to obtain a detailed and up-to-date overview of the latest developments in the fields of i.a. food fraud, novel food or botanicals.
FOOD FRAUD
Lebensmittelbetrug
Fälle - Recht - Analysen – Maßnahmen
von Anna Stein
& Anna Lena Märtlbauer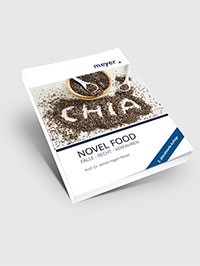 NEUE NOVEL FOOD
VERORDNUNG 2015/2283
Fälle – Recht - Verfahren
von Prof. Dr. Alfred Hagen Meyer unter Mitarbeit von ...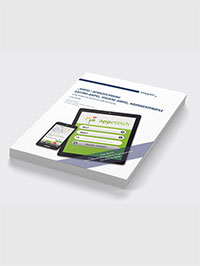 "AMPEL"- KENNZEICHNUNG GASTRO-AMPEL, HYGIENE-AMPEL, NÄHRWERTPROFILE
eine kritische Auseinandersetzung
von Lisa Kolb